If you are looking for anti-acne products to try to get rid of your acne or to keep your pimples at bay, here are the best acne treatments and acne medications worth spending your money on.
Pimples…Zits… Acne… these are only some of the common threats to human skin, especially in the face. But wait, aren't they just the same?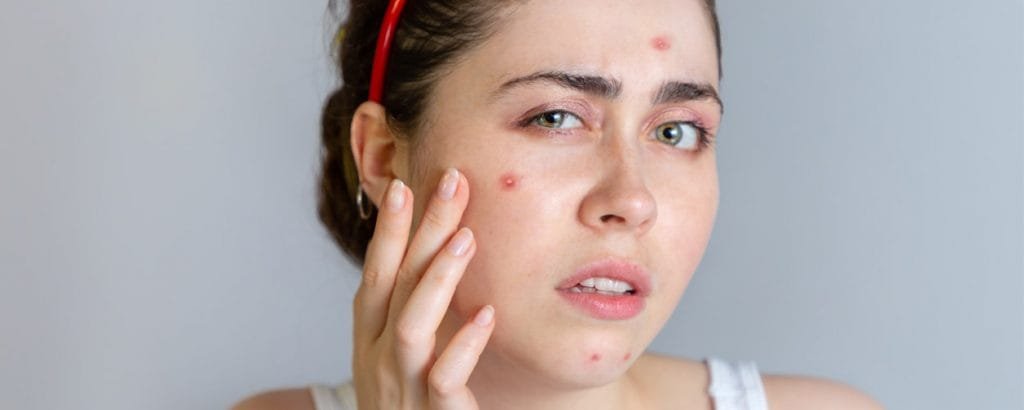 In this article, we'll introduce some of the best laser treatments by Aivee Clinic that will help free your skin from the traumas of acne; laser treatments that rejuvenate your skin while targeting some of your most problematic skin issues.