The night skincare routine, generally repeats the same steps from the morning routine. It's basically about cleansing your skin from all the gunk accumulated for the day and hydrating your skin well while you rest.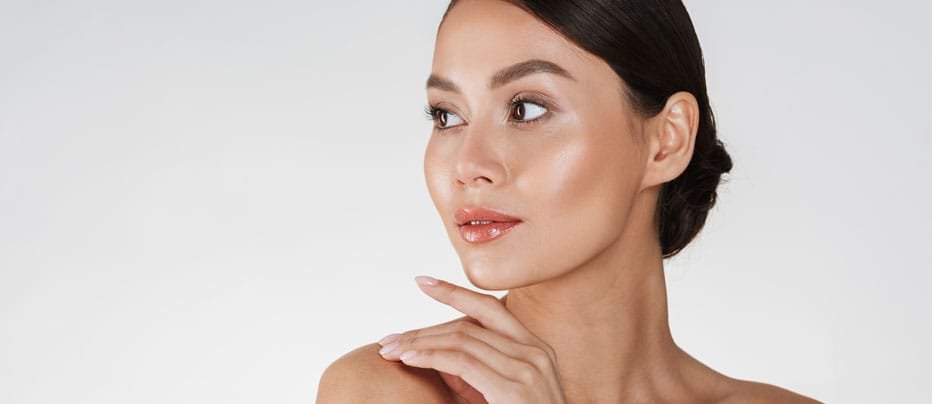 No need to be puzzled by all of these beauty trends. You can always go basic. Here's the bare-minimum with skincare regimen that you should be doing every day.
Here are some skin care tips that you can try that we think will make your morena skin stand out more. Keep your skin moisturized. In a good skincare routine, this step is always on the list.