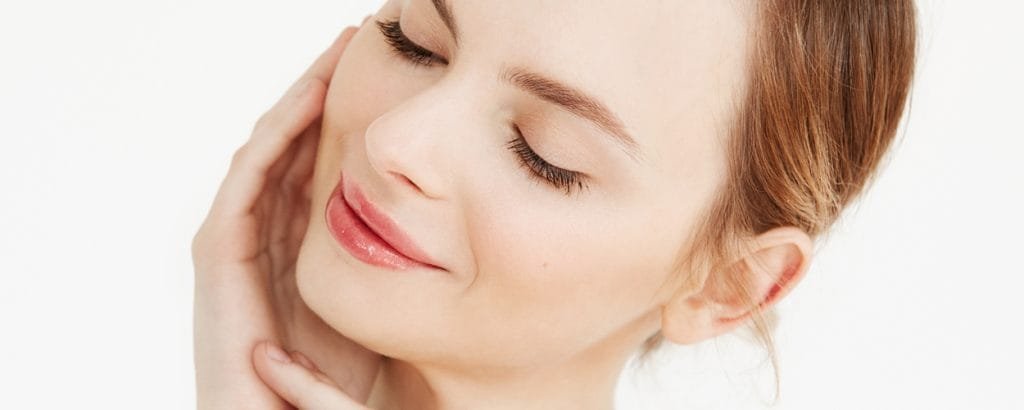 We all want that perfectly contoured appearance– a small face, puffed cheeks, and a well- defined jawline. Well, it's the "Kardashian effect" that made us do it — the contouring.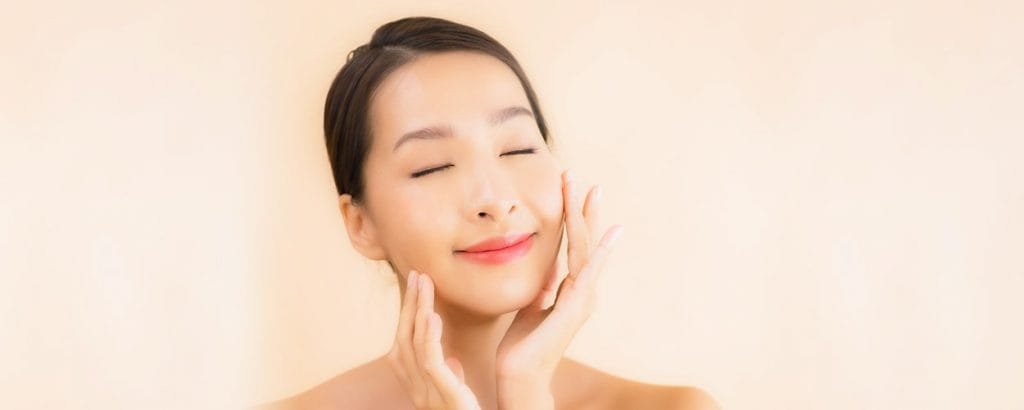 The Thermage treatment in the PH has become one of the most popular skin tightening solutions to address skin aging.
In this article, we've listed down some of the best skin and body treatments that the Aivee Clinic has to offer for your various skin needs.