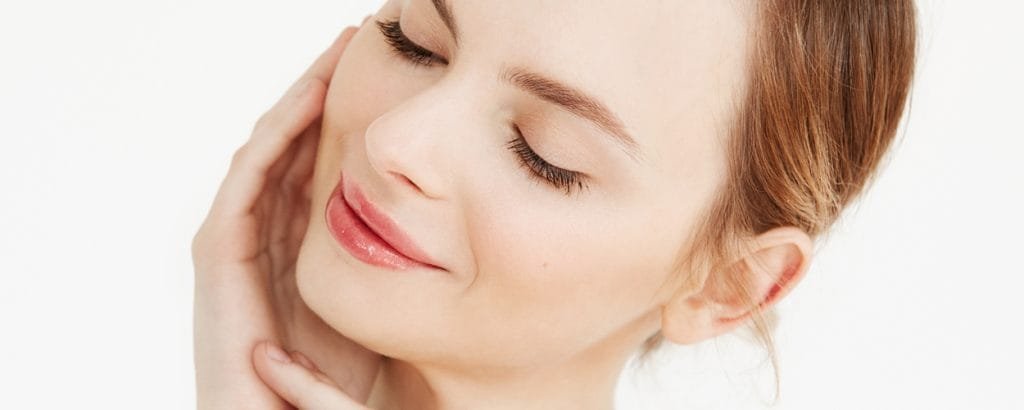 We all want that perfectly contoured appearance– a small face, puffed cheeks, and a well- defined jawline. Well, it's the "Kardashian effect" that made us do it — the contouring.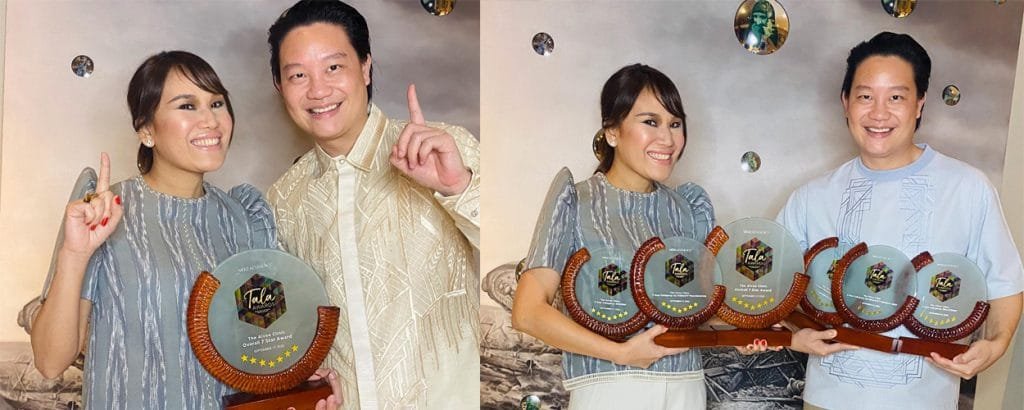 It was yet again another year of a stellar performance by the Aivee Clinic, as the esteemed bagged the highest and most prestigious awards during the 2020 Merz Tala Awards.
A non-surgical procedure that gives you an instant face lift without the downtime, seems like an over promise but not exactly fake news. This is what dermatology clinics like the Aivee Clinic say about the Aivee Ultherapy.