ABOUT US
The Aivee brand is named after their president and medical director, Dr. Aivee Teo, who established the clinic alongside her husband, Dr. Z'Shen Teo. Throughout the years, the field of Cosmetic Dermatology has continued to be a relentless pursuit of novelty and innovation. A company that offers Aesthetic and Dermatological services.
Learn More
I highly recommend The Aivee Clinic because they offer a wide range of treatments and services. Plus, the doctors will assess your skin so that the treatment they provide will be customized according to your needs. The ambience is also relaxing as well as the staff are hospitable and very accommodating.
The clinic really had that luxurious vibe. I tried one of their facials and the result was good. The staff were also friendly and accommodating. Overall I had a very relaxing time at Aivee Clinic.
The Aivee Clinic provides a very nice experience to its clients. No wonder there are a lot of celebrities enjoying and praising their services and results as well. The staffs are very accommodating and they have a lot treatments they can offer depending on their customer needs. Definitely will become one of their loyal clients from now on.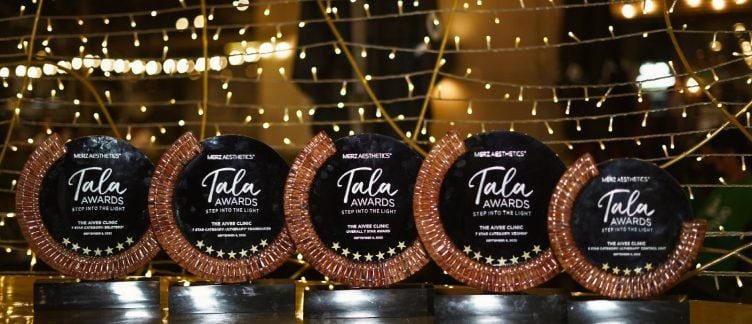 The teamwork and persistence of Drs. Aivee & Z Teo at The Aivee Clinic are undoubtedly remarkable, making it the #1 Dermatology & Aesthetics Clinic in the Philippines. The clinic has been recognized by many prestigious award-giving bodies in the aesthetic industry worldwide.
FOLLOW US
@theaiveeclinic